Growing up, you often hear that "work is hard" from the adults in your life, and this may dissuade you from ever wanting to leave your life of fun with friends and free weekends while you're a teenager. However, the benefits of having a job in high school greatly outweigh the cons. Here are three reasons that you should update that resume and apply for a job today!
1) You'll learn new skills
While working any job, you're bound to pick up new skills that you didn't have before. As a teenager, these skills will help you not only in in your new job, but they will translate into the rest of your life and aid with school, future jobs, and even getting into the college of your dreams! Some skills that you may pick up are time management, communication, learning customer service skills or other things like balancing numerous dishes or how to work a cash register. All of the new skills that you'll learn may not be that interesting to you, but they are sure to help you in other areas of your life or in your future endeavors. Be a sponge and pick up as many skills as you can from your supervisors and coworkers!
2) You'll gain work experience
Imagine this: you graduate from college and you're ready for real adulting and your first job! You send out dozens of applications to the field of work that you want to make a career out of, but every single company rejects your application. You realize that you aren't getting hired because you have no prior experience working! This creates a catch-22 where you are educated and ready to work, but can't get the work experience that is required before you can start your dream job. You'll have to settle with a lower-paying job in a field that you don't necessarily want just to get the work experience to put on your resume.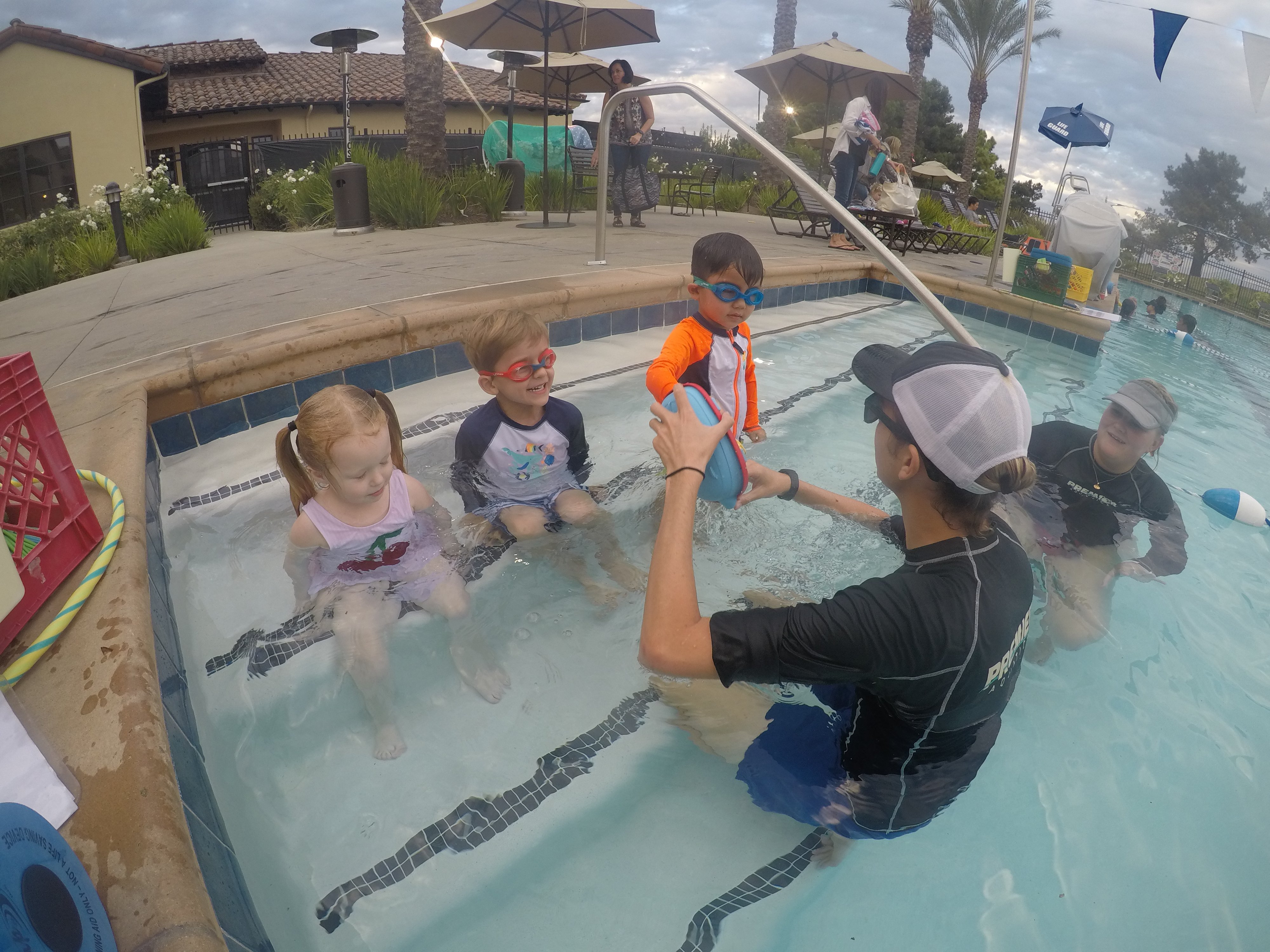 Having a job in high school eliminates this nightmare! You will gain the work experience that many employers look for in higher paying jobs. Additionally, you'll have a larger skill-set and understanding of what it is like to work than your peers who have never worked a day in their life. Building up your resume early with part-time jobs in high school will pay off big time when you're ready to build a career and work full-time. If you start yourself working early, you'll know how to be a great employee for other jobs down the line!
3) Compensation
With any job you work, you'll also receive a paycheck. Making your own money is an awesome accomplishment! You'll be able to eat out with your friends, buy that video game you've been wanting, or use your money in any way that you choose without having to beg your parents for cash. However, with this extra money also comes extra responsibility. Learning how to manage money while you're a teenager is a great skill to have that many adults struggle with. Understanding how much money to spend, save, and invest when you're young will help you manage your income better when you really need that money to support yourself down the line. So, enjoy having that extra cash laying around, but do some research and learn how to make the most of that money!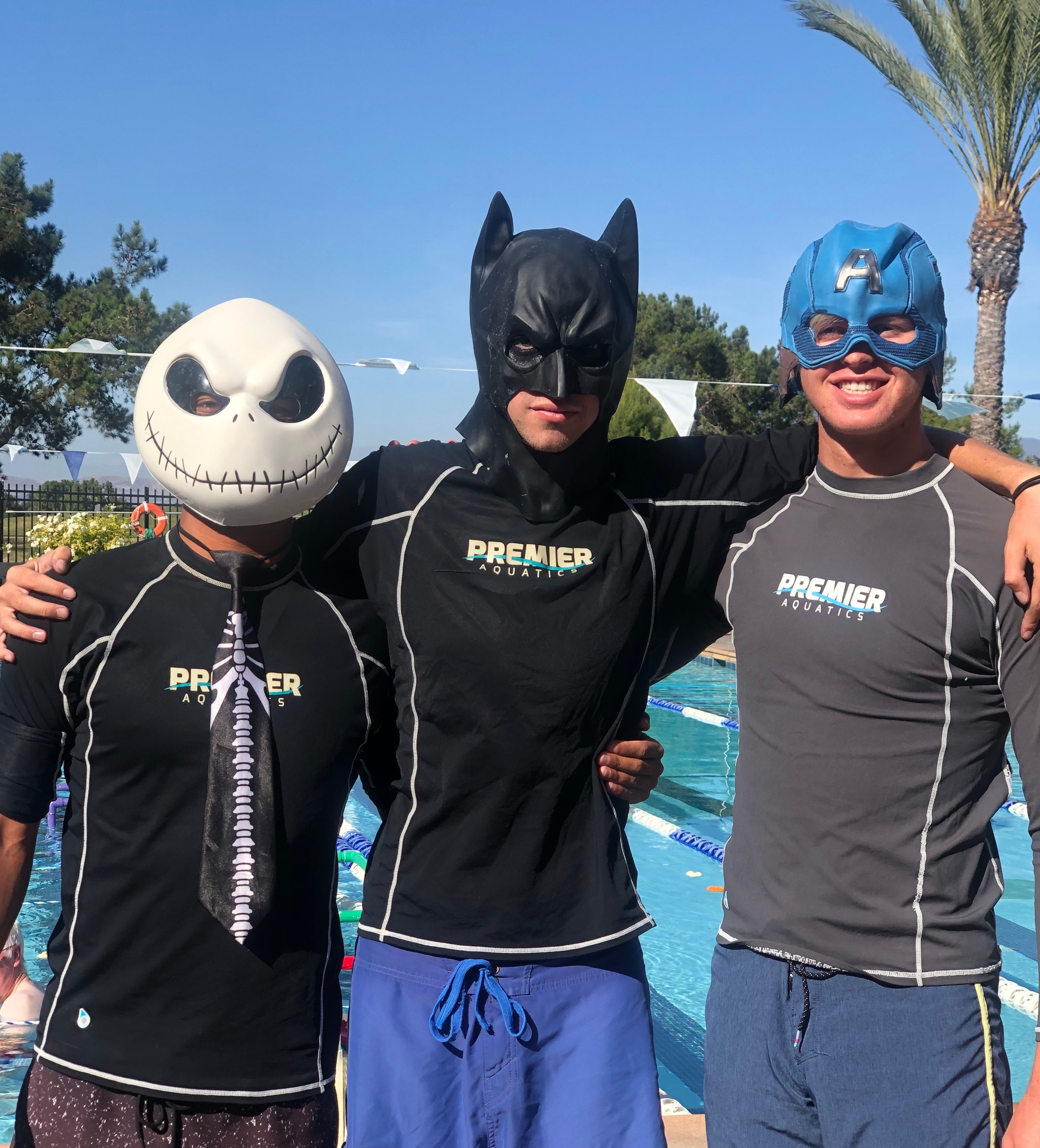 These are just a few of the benefits of having a job in high school. You'll also meet new people, understand greater responsibility, and hopefully refine a career path! To get you started, you can apply for a job with Premier Aquatics as a lifeguard, swim instructor, or customer service representative. We would love to have you on our team and help you learn new life skills!