There are many reasons someone might choose a specific job or profession. While many may choose work based on the compensation they receive, the top reasons that people stay with a company or job have nothing to do with the pay. According to the Harvard Business Review, employees stay because of satisfaction with their position and the difference they are making in their job. Here at Premier Aquatics, our swim instructors find their work highly rewarding and thrive on knowing that they are making a positive impact on the individuals that they teach every day.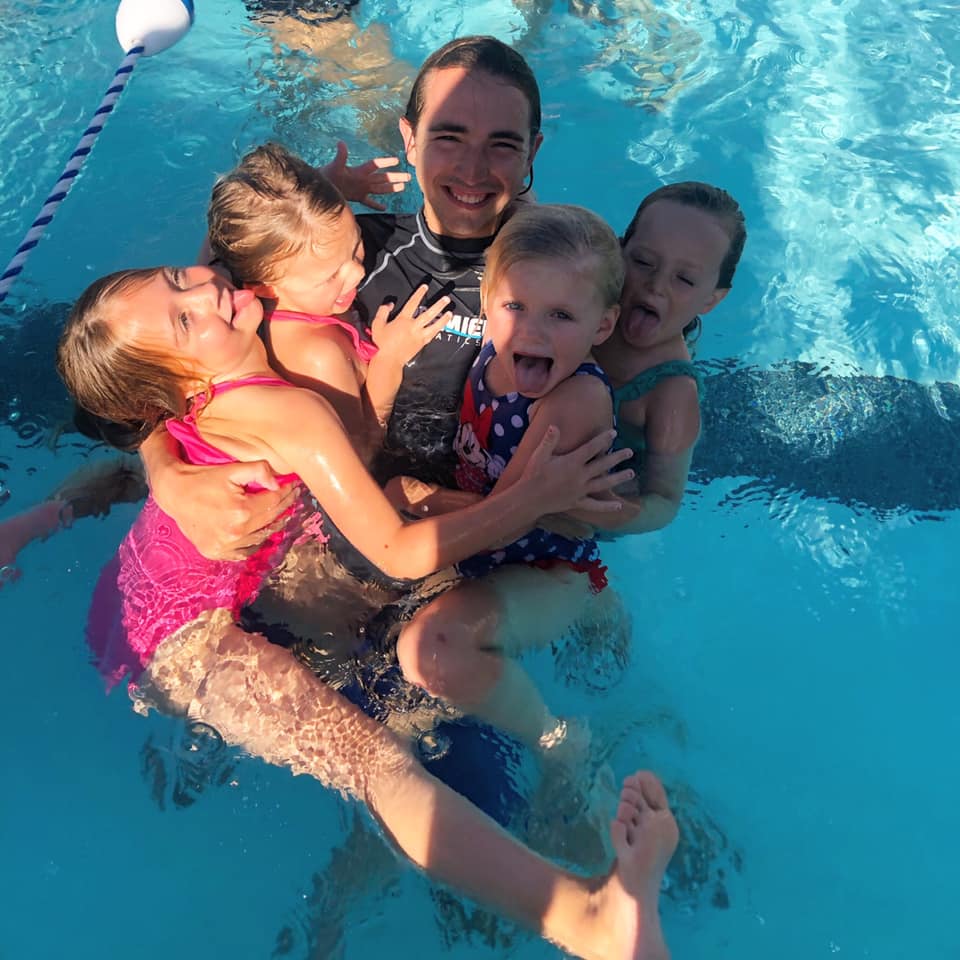 Across the board, our swim instructors love seeing the progress that their students make in the water. Coach Emily says that her favorite part about teaching is that she gets to see the growth of each of her students week to week. She loves seeing them excited about swimming and growing in the water. Coach Zach agrees that his favorite part about teaching swim lessons is that he gets to help people learn a new skill and see them get better and stronger at swimming.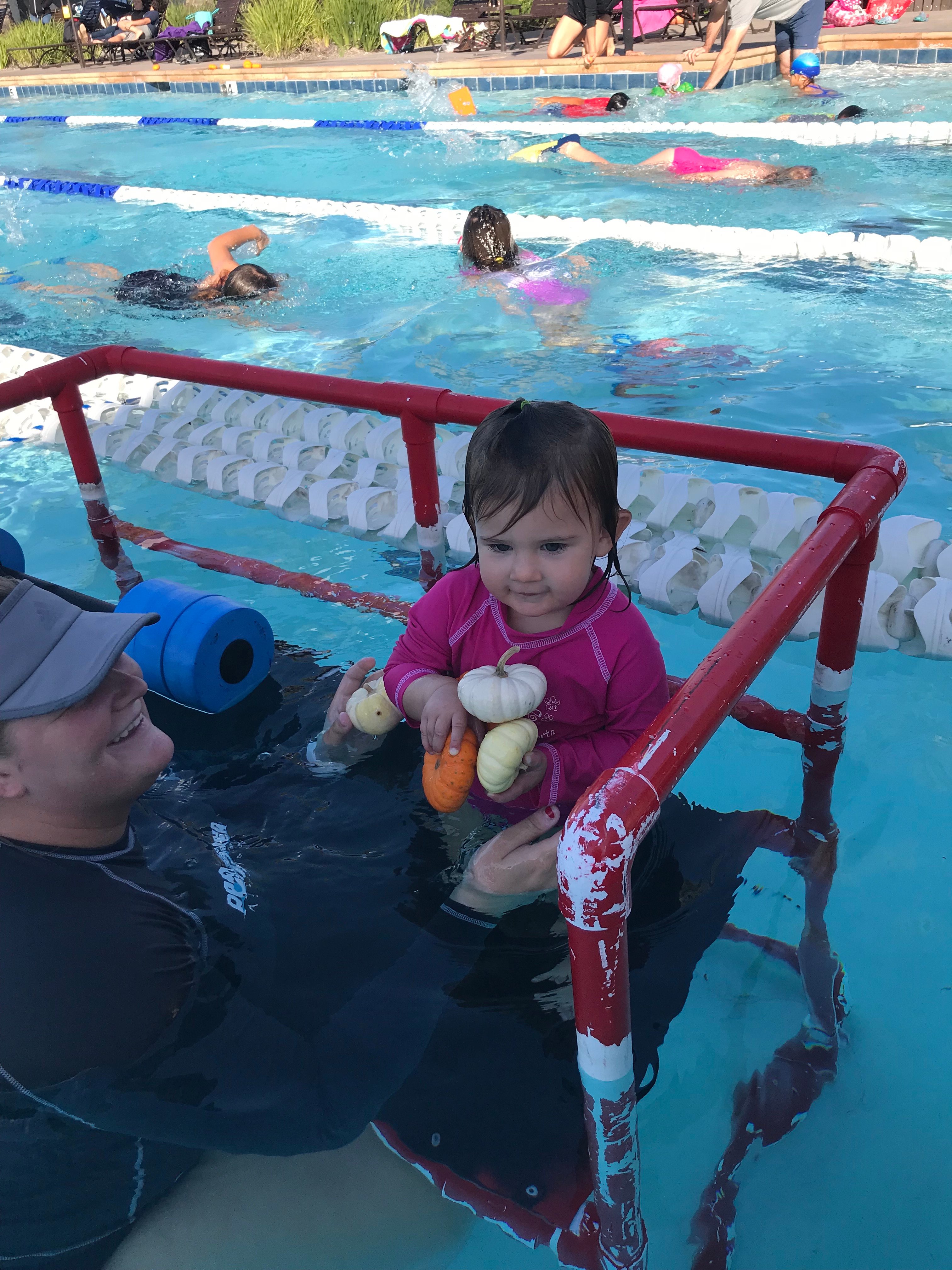 Another reason our swim instructors love giving lessons is because swim lessons teach an invaluable lesson – water safety. Whether you have a pool in your backyard, frequent the beach or lake, or simply give your children baths, knowing how to safely navigate the water is a hugely important life skill. Coach Rosendo's favorite part about being a swim instructor is that he can teach kids this crucial skill and educate his students and their parents about water safety. He finds satisfaction in knowing that he is helping to create a safer, more enjoyable environment for everyone in and around the water.
Working with children is another reason our swim instructors love coming to work every day. Children are like sponges; they absorb information readily and easily. In the words of Coach Jay, "I love teaching because it gives me a great way to pass on what I've learned. When I was a little kid, I learned from the best and now I pass on what I can to people that are willing to learn. That's why I love teaching; they're willing to learn."
Kids also have a seemingly unlimited amount of love and appreciation that they freely give to their coaches! The bond that is created between coach and student is unique and it is a reason that many instructors readily hop in the water to teach day after day. Coach Noah and Coach Keleen share this as their favorite part about being a swim instructor. The bond that they create with their students is what keeps them coming back every day. They love seeing how their students get better each week and have created a connection with their students that is full of care, fun, and friendship.
These are just a few of the reasons that swim instructing is a rewarding job. If you love teaching, nurturing, fostering growth, and creating a safe, fun environment for kids, we would love to have you on our team! We are always looking for energetic, friendly teachers to help foster a love of the water in their students. Spend your summer with Premier Aquatics and apply today!