Choosing the right swim class for your kids can be challenging, based on specific needs. Most people are not sure if private swim lessons or group swim lessons are the right choice. Each program has its own benefits. Private lessons can really offer that personalized, one-on-one experience that a lot of parents look for in a swim program for their kids. Group lessons can offer an opportunity for your child to make new friends and become motivated by their peers. Each program has pros and cons. Follow along as we explore the benefits and challenges of each.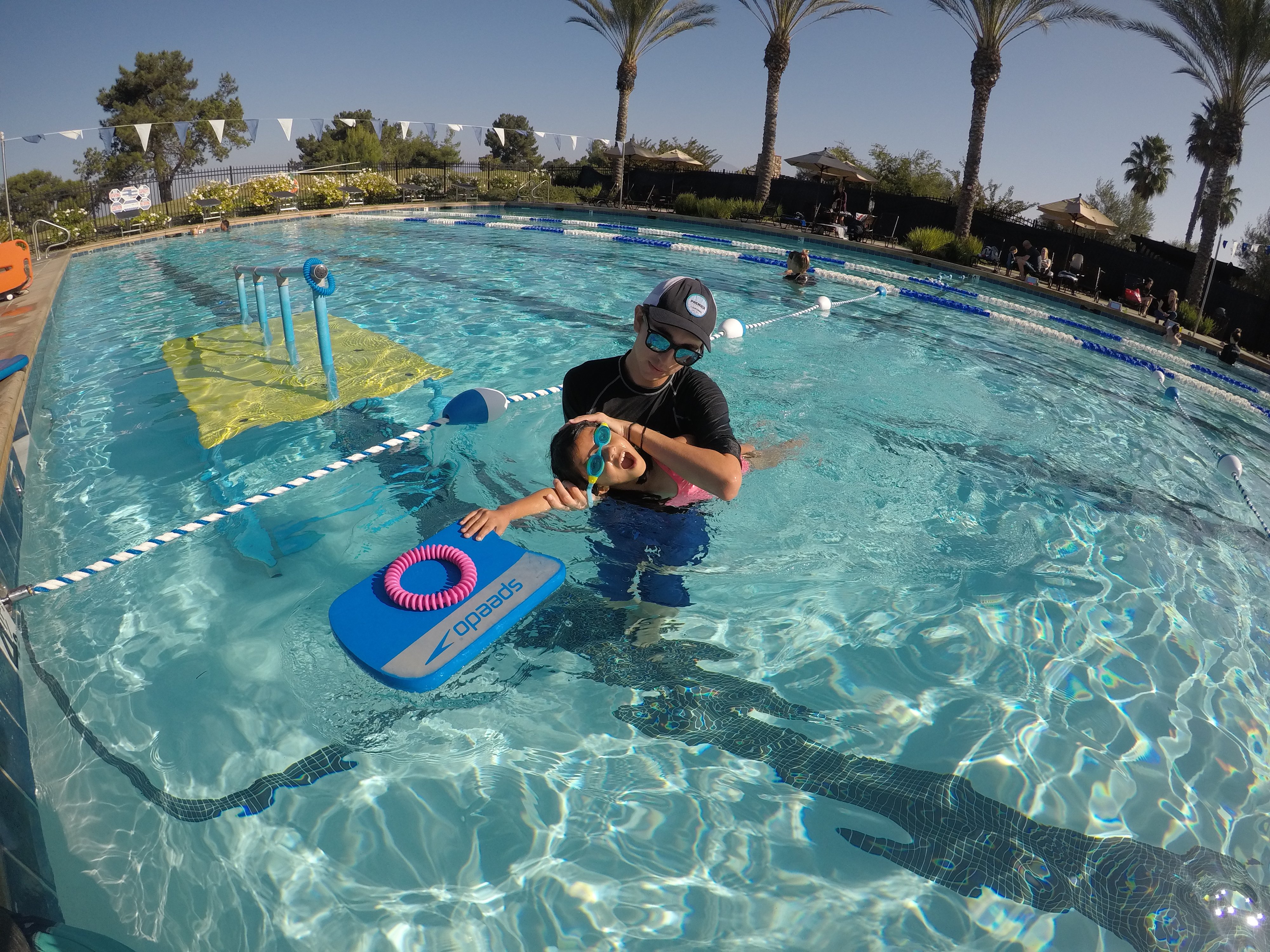 First, let us look at the benefits and challenges of private swimming lessons. Private swim lessons are beneficial for many reasons. Your child can build a special, personal relationship with their instructor. Private lessons allow all the focus during the duration of the class to be given to your child alone. Private swim lessons are a great option for kids that have a hard time staying focused in a group setting. When choosing private lessons, there are a few challenges to consider as well. Private lessons are more expensive than group lessons. You are paying for that personalized experience, but the price is often double the cost of group lessons. Another challenge some may face is the isolation. Some children will strive in a one-on-one setting, but others may perform better when they are surrounded by other kids of their same age. Overall, private lessons are curated to be more personal for your child's specific needs than a group lesson. They are a great option or parents looking to expedite their child's learning experience.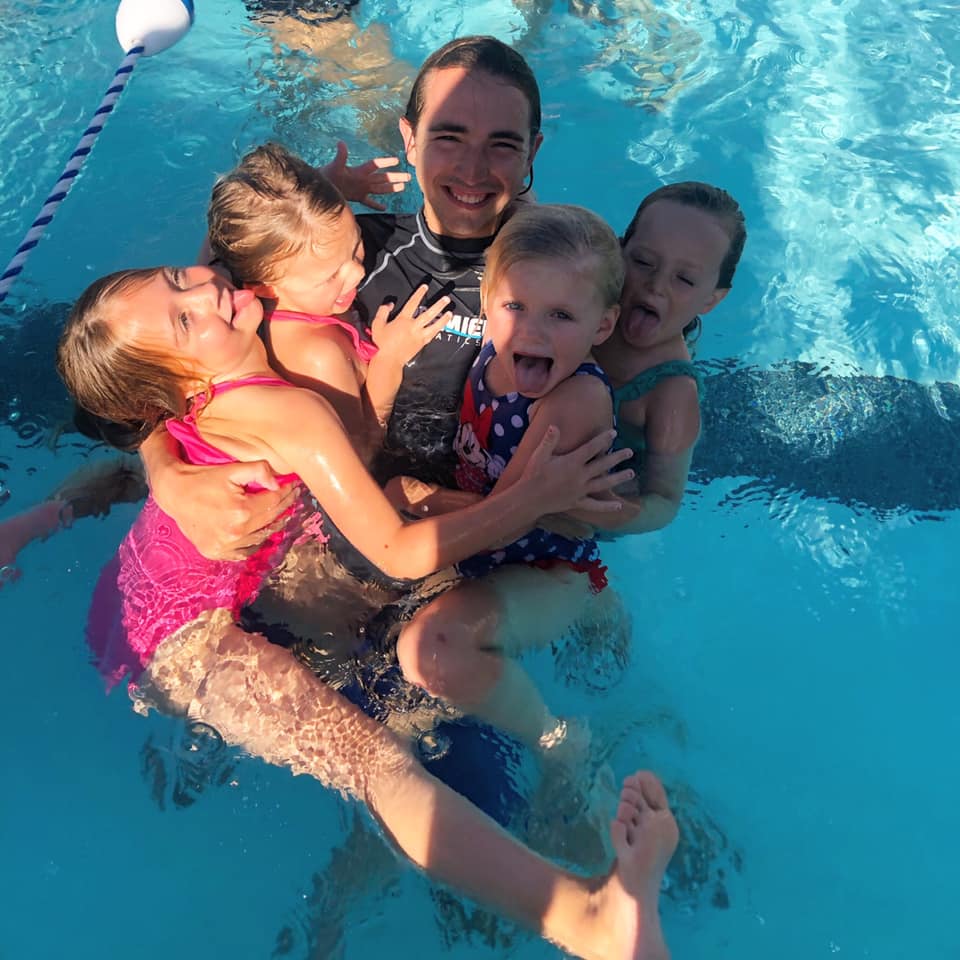 Next, let us look at the benefits and challenges of group swimming lessons. Most group swimming lessons allow a maximum of four students per class. Children that are nervous about swimming lessons often benefit from group lessons, since they are surrounded by kids their own age who can motivate them and spark their interest. Kids can make friends in their group classes and develop social relationships that make them excited to come back for their next class. Group lessons are more affordable than private lessons, usually coming out to half the price. Some challenges of group lessons include active swim time. If a group lesson is full, meaning all four kids are present, your child will typically only swim about seven and a half minutes in a thirty-minute swim lesson. Group lessons may also move at a different pace than what is needed for your child's growth, depending on the progress of everyone else in the class. Overall, group lessons are an affordable, great option for kids who socialize well with other kids and thrive in a group setting.
Both group and privates offer benefits and challenges. Each child will have specific needs when it comes to swimming and their ability to progress. It is important to communicate with your swim school and instructors to find the best fit for your kids! Premier Aquatics offers many group and private lesson options and strives to give each student the best possible learning experience. To explore our class options, visit our website today!