Whether you supervise three people at a small business or manage 300 employees at a larger company, showing your staff that you appreciate them can go a long way! Employees that feel valued by their superiors will work more effectively and efficiently (American Psychological Association). Read on to learn 5 ways to show your staff that you care!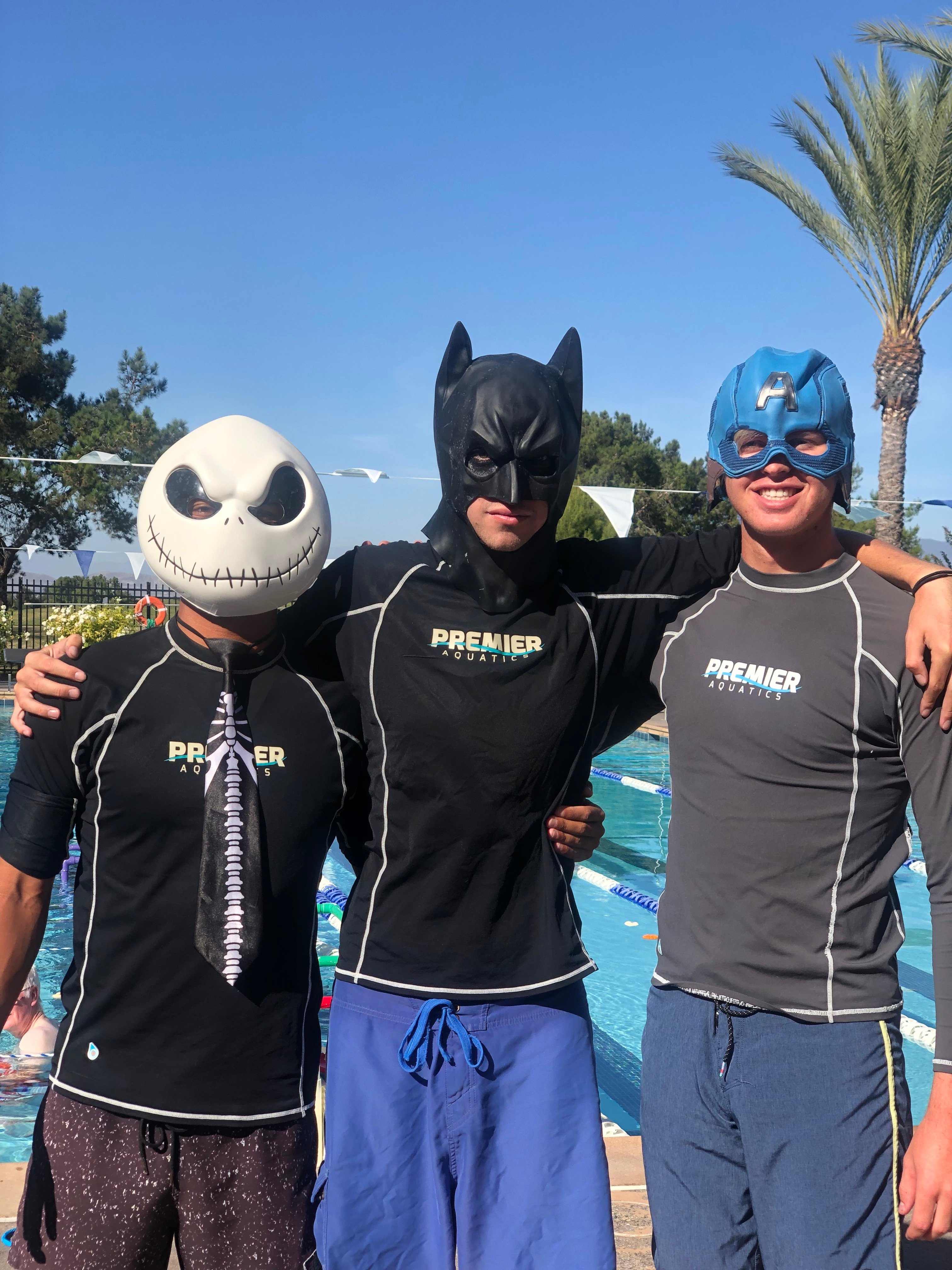 G
et to know your employees
.
Work on getting to know your employees as more than just someone who works for you will help them feel important and valued. Make an effort to learn at least one new thing about an employee each day. On Monday morning, you can ask an employee how their weekend was, but this is a generic question and it doesn't show the individual that you know anything about them or that you care. Instead, challenge yourself to know enough about your staff to be able to ask Mike how his kid's school play went or ask Katie if she adopted that puppy she was talking about last week. Showing your staff that you pay attention to them as people and not just as an employee will make them feel more appreciated and they will likely put more effort into their job.
Ask your staff what they would like.
Survey your employees to find out how they like to receive praise. You may be surprised by the answers! While some people love getting publicly recognized for a job well done, others may prefer a private email or meeting for you to tell them how great they are. Each person is different – giving a public shout-out to the introverted, shy worker may make that person feel embarrassed and less willing to want to do well again simply to avoid the publicity. Find out what your employees want and how they would like to be recognized to show them that you truly care!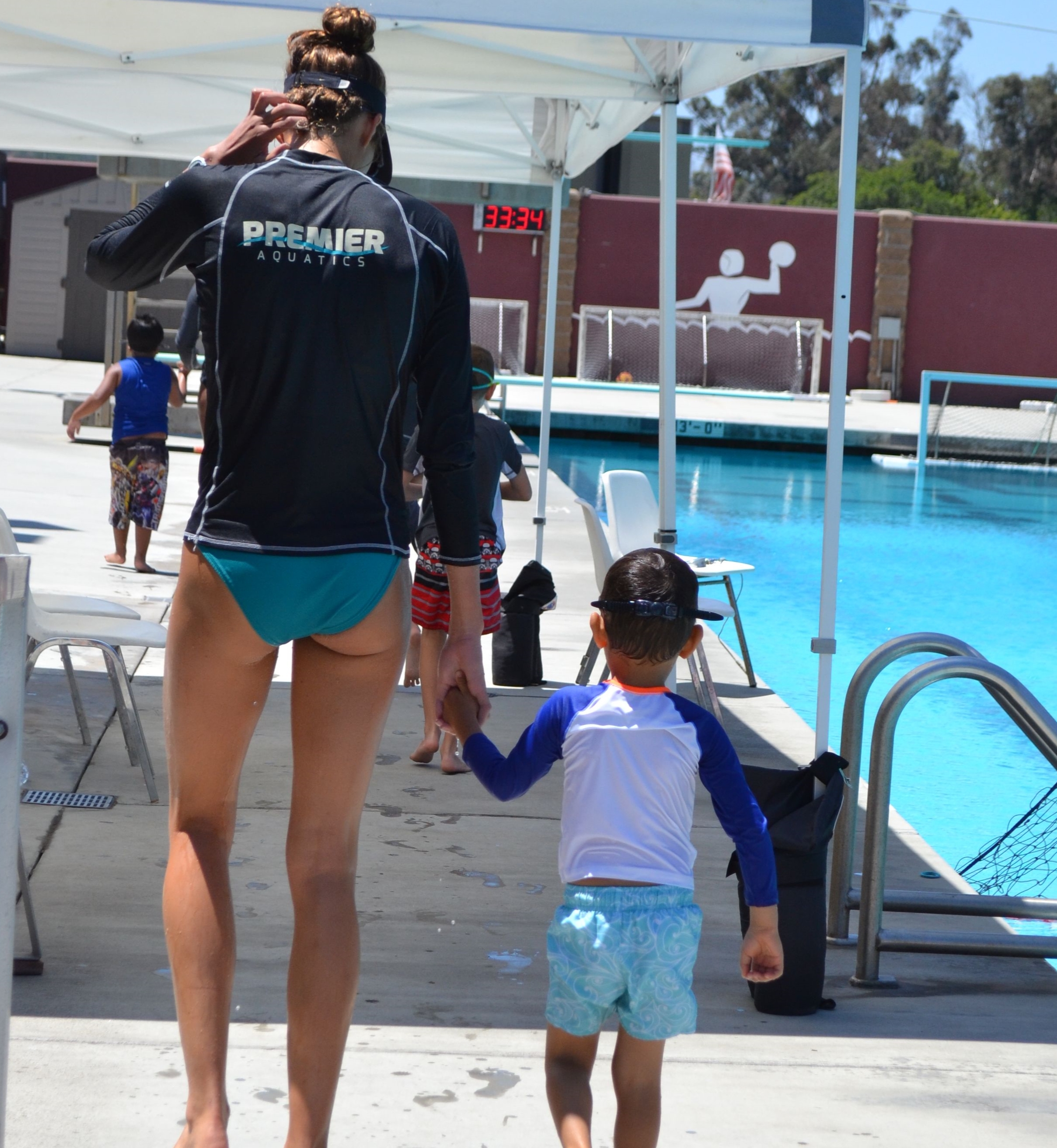 Bagel Monday!
Bring your employees treats – just because! Whether it's bringing bagels on Mondays to get the week started off right, catered lunch at the end of the month, or grabbing a dozen donuts to leave in the break room, giving your staff treats that they don't expect will increase morale around the workplace. Treat your staff, just because you appreciate them.
Have a suggestion box.
Leave out a suggestion box where employees can submit anonymous (or not) ideas. Showing your staff that you are open to changes if it can improve the workplace will tell them that you want to hear from them! A suggestion box gives staff a safe place to submit their ideas or communicate things that they may feel uncomfortable communicating about elsewhere. This shows appreciation for your employees by opening up all avenues of communication.
Say, "thank you"!
While it may seem overly simple and obvious, one of the best ways you can show your staff that you appreciate them is by thanking them for the work that they do. Whether the employee is going above and beyond what is expected of them or they are coming to work and completing the just tasks that were assigned to them, saying "thank you" shows your staff that you value the work they are doing.
Employee appreciation should not be limited to a single day, but rather spread throughout the year. Actively showing your appreciation to your staff that you care will enhance the working environment for everyone!
Remember, Premier Aquatics is hiring! Apply now to join our awesome team of lovely, valued employees!